Indra Nooyi
Oct 12, 04:00 PM to Oct 12, 07:00 PM GMT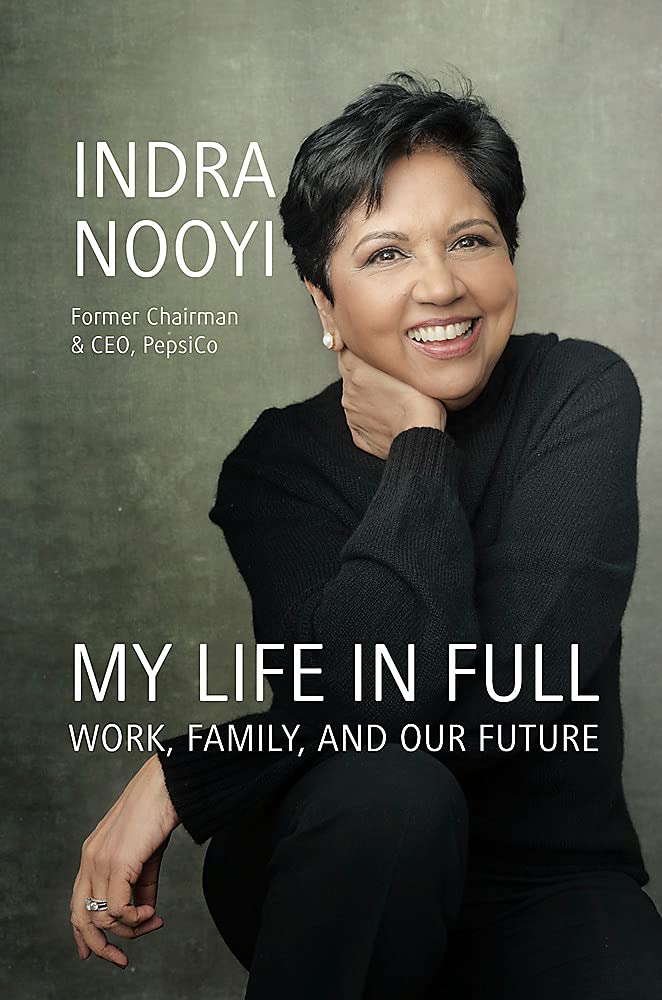 The GG2 Leadership Series is hosting an exclusive Q&A with Indra Nooyi, former CEO of PepsiCo on Tuesday 12th October 2021 from 4pm-7pm in central London. She will also be launching her new book My Life in Full.

Indra Nooyi is a trailblazer for gender and ethnic diversity, serving as CEO of PepsiCo from 2006 to 2019. Her experience and strategic thinking in managing a vast global company marks her out as one of the most distinguished leaders. She is celebrated for her empowering messages on inclusivity and as a role model all over the world.

Asian Media Group has been fortunate to enjoy a close relationship with Indra over the years and she attended the GG2 Leadership & Diversity Awards in previous years.

AMG is Britain's biggest Asian publishing house with a stable of market leading consumer and business media brands. Our media assets include Eastern Eye and Garavi Gujarat newspapers, Asian Trader, Asian Hospitality, Pharmacy Business, The Asian Rich List and the GG2 Power List, profiling the 101 most influential South Asians.