Pharmacy Business Diversity Conference 2021
Dec 09, 10:00 AM to Dec 09, 05:00 PM GMT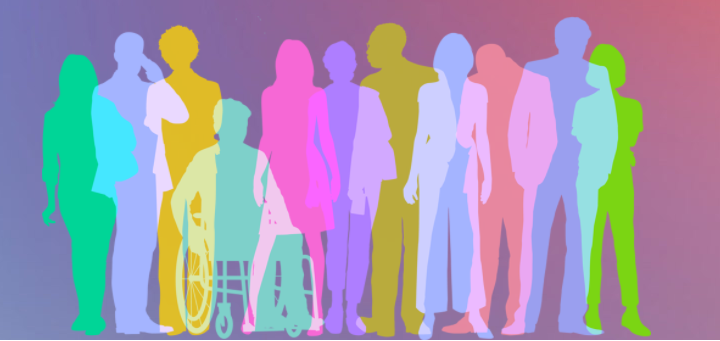 The Pharmacy Business Diversity Conference in association with Well, is a ground-breaking event exploring and showcasing diversity and inclusion in the pharma industry.


The theme for the inaugural event is
Change the Ratio
. The virtual conference will tackle a range of topics from culture and belonging, race and identity, mental health to disability inclusion and empowering women in the workplace.


We will look at all facets of the D&I agenda and relate them to the practicalities of everyday office life.


You can view the full agenda here.